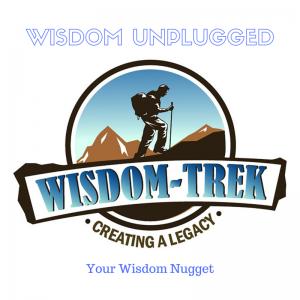 Wisdom-Trek / Creating a Legacy
Welcome to Day 1292 of our Wisdom-Trek, and thank you for joining me.
This is Guthrie Chamberlain, Your Guide to Wisdom
Crash Landing – Humor Unplugged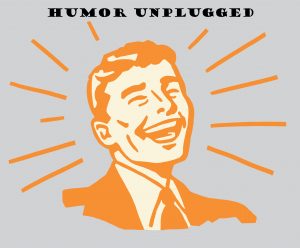 Wisdom – the final frontier to true knowledge. Welcome to Wisdom-Trek where our mission is to create a legacy of wisdom, to seek out discernment and insights, to boldly grow where few have chosen to grow before.
Hello, my friend, I am Guthrie Chamberlain, your captain on our journey to increase wisdom and create a living legacy. Thank you for joining us today as we explore wisdom on our 2nd millennium of podcasts. This is Day 1292 of our trek, and it is time for our 3-minute mini-trek called Humor Unplugged. Our Thursday podcast will provide a short and clean funny story to help you lighten up and live a rich and satisfying life – something to cheer you and provide a bit a levity in your life.
We are told in Proverbs 15:30, "A cheerful look brings joy to the heart; good news makes for good health." We are also encouraged in Proverbs 17:22, "A cheerful heart is good medicine, but a broken spirit saps a person's strength." Consider this your vitamin supplement of cheer for today. So let's jump right in with today's funny which is titled:
Crash Landing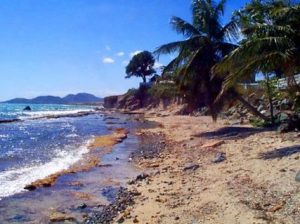 John and his good friend Jim were flying John's private plane in the South Pacific to take aerial photos of uninhabited islands. Due to unexpected bad weather, they were blown far off course and ran low on fuel. Realizing that they would never get back to the airstrip, they decided they would try a crash landing on a strip of beach on one of the islands that looked wide and long enough for a successful landing.
Although the landing was very rough, they both survived without any extensive structural damage to the plane, but the landing caused all their radios and electrical equipment to short out. Jim climbed out of the plane and brushed himself off but freaked out and then proceeded to run all over the island to see if they had any chance of survival. When Jim returned, he rushed up to John and waving his hands frantically and screamed, "This island is uninhabited. There is no food; there is no water. We are going to die!"
John leaned back against the fuselage of the plane, folded his arms, and responded, "No, we're not. I make over $100,000 a week."
Jim grabbed his friend John and shook him. "Listen to me! We are on an uninhabited island. There is no food, no water. We are going to die!"
John yawned, completely unruffled, again responded, "No, we will be fine, I make over $100,000 a week."
Mystified, Jim, taken aback with such an answer, again repeated, "For the last time, I'm telling you we are doomed! There is NO ONE else on this island. There is NO food. There is NO water. We are, I repeat, we ARE going to die!"
Still unfazed, John looked Jim in the eyes, held the sides of his face and said, "Don't make me say this again. I make over $100,000 per week and I tithe 10 percent to our local church. My pastor WILL find us!"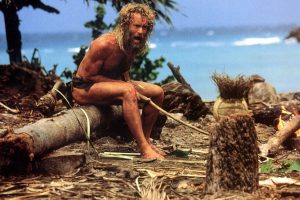 I hope that brought a smile to your face today. If it did, pass your smile onto some else; we all could use a good smile. Our Thursday thought is "True friendship multiplies the good in life and divides its evils. Strive to have friends, for life without friends is like life on a desert island… to find one real friend in a lifetime is good fortune; to keep him is a blessing."
You must each decide in your heart how much to give. And don't give reluctantly or in response to pressure. "For God loves a person who gives cheerfully."
As you enjoy these nuggets of humor, please encourage your friends and family to join us and then come along tomorrow for another day of our Wisdom-Trek, Creating a Legacy.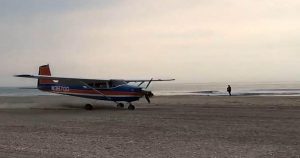 If you would like to listen to any of our past 1291 treks or read the Wisdom Journal, they are all available at Wisdom-Trek.com. I encourage you to subscribe to Wisdom-Trek on your favorite podcast player, so each day will be downloaded to you automatically.
Thank you for allowing me to be your guide, mentor, and most importantly, your friend as I serve you through the Wisdom-Trek podcast and journal.
As we take this trek together, let us always:
Live Abundantly (Fully)
Love Unconditionally
Listen Intentionally
Learn Continuously
Lend to others Generously
Lead with Integrity
Leave a Living Legacy Each Day
I am Guthrie Chamberlain reminding you to Keep Moving Forward, Enjoy Your Journey, and Create a Great Day Everyday! See you tomorrow for Philosophy Friday!