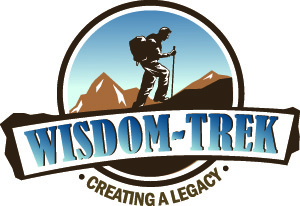 Wisdom Nuggets
Each day I will strive to dig up and post one or two additional Wisdom Nuggets  to the gallery below.  These wise sayings originate from over 10,000 quotes that I have accumulated throughout many years.  Please feel free to re-post or tweet them to your friends, family, or others that you meet along the trek of life.
Now available is our searchable quote database of Wisdom Nuggets. The database allows you to search my entire library of over 10,000 quotes – by quote, author, or category.  A user sign up is required to access the data, but access to the quotes is available for free.

Loading…
Please feel free to email me with any questions or comments, and let me know how I can serve you. I will always personally respond to your request: guthrie@venturecg.com. For now, click on any of the pictures, turn on some good music, sit back, relax, and enjoy the Wisdom Nuggets.