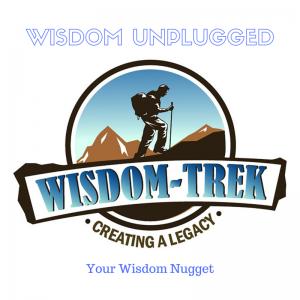 Wisdom-Trek / Creating a Legacy
Welcome to Day 1200 of our Wisdom-Trek, and thank you for joining me.
This is Guthrie Chamberlain, Your Guide to Wisdom
Parts of the Same Picture – 

Wisdom Unplugged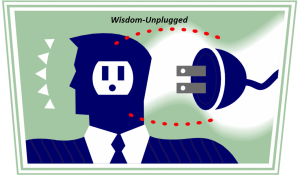 Wisdom – the final frontier to true knowledge. Welcome to Wisdom-Trek where our mission is to create a legacy of wisdom, to seek out discernment and insights, and to boldly grow where few have chosen to grow before.
Hello, my friend, I am Guthrie Chamberlain, your captain on our journey to increase wisdom and create a living legacy. Thank you for joining us today as we explore wisdom on our 2nd millennium of podcasts. This is Day 1200 of our trek, and it is time for our 3-minute mini trek called Wisdom Unplugged. This short nugget of wisdom includes an inspirational quote with a little bit of additional content for today's trek. Consider this your vitamin supplement of wisdom for today. So let's jump right in with today's nugget.
Today's quote is from Senator Bob Dole, and it is, "I think one of life's great milestones is when a person can look back and be almost as thankful for the setbacks as for the victories. Gradually, it dawns on us that success and failure are not polar opposites. They are parts of the same picture — the picture of a full life, where you have your ups and your downs."
Parts Of The Same Picture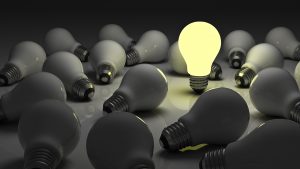 I am 63 this month and expect to live another 60-80 years, but I can already understand the truths of this quote from Bob Dole. I have reached many milestones in life, but certainly through wisdom, discernment, and insight, looking back on my first 60 years I am as thankful for both the victories and the setbacks. I realize that if it were not for the lessons learned through the setbacks and failures that I would not have achieved the successes in life. In fact, the person that I have become through the failures have made me into who I am today.
It is true that success and failures certainly are not polar opposites, but part of the beautiful tapestry of our life. The picture would not be complete or beautiful without both setbacks and victories. A life well lived and a life that is rich and satisfying is a life that is lived fully.
Acknowledging, accepting, and learning from failure and success is a life that is complete, where we do not desire it to be any other way.   You cannot climb to your summit of success on this trek of life unless you also go through the dark valleys of failure. It is then that you fully enjoy your life…all of it.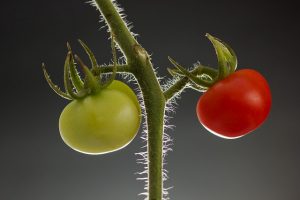 A truly successful person is a person that follows God's precepts found in His Word as we are told in 1 Chronicles 22:13, "For you will be successful if you carefully obey the decrees and regulations that the Lord gave to Israel through Moses. Be strong and courageous; do not be afraid or lose heart!"
That's a wrap for today's Wisdom Unplugged quote. If you would like free access to my database of over 11,000 inspirational quotes, the link is available on the main page of Wisdom-Trek.com. As you enjoy these nuggets of wisdom, encourage your friends and family to join us and then come along tomorrow for another day of Wisdom-Trek, Creating a Legacy.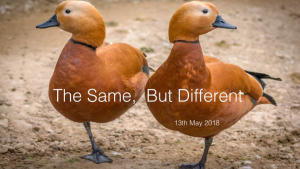 If you would like to listen to any of our past 1199 treks or read the Wisdom Journal, they are available at Wisdom-Trek.com. I encourage you to subscribe to Wisdom-Trek on your favorite podcast player so that each day's trek will be downloaded automatically.
Thank you for allowing me to be your guide, mentor, and most of all, your friend as I serve you through the Wisdom-Trek podcast and journal.
As we take this trek together, let us always:
Live Abundantly (Fully)
Love Unconditionally
Listen Intentionally
Learn Continuously
Lend to others Generously
Lead with Integrity
Leave a Living Legacy Each Day
I am Guthrie Chamberlain reminding you to Keep Moving Forward, Enjoy Your Journey, and Create a Great Day Everyday! See you tomorrow for Worldview Wednesday!