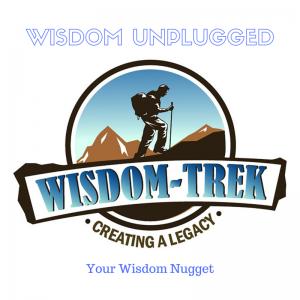 Wisdom-Trek / Creating a Legacy
Welcome to Day 1152 of our Wisdom-Trek, and thank you for joining me.
This is Guthrie Chamberlain, Your Guide to Wisdom
Silence Screams Loudly – Humor Unplugged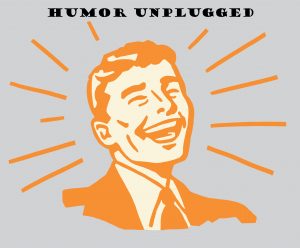 Wisdom – the final frontier to true knowledge. Welcome to Wisdom-Trek where our mission is to create a legacy of wisdom, to seek out discernment and insights, and to boldly grow where few have chosen to grow before.
Hello, my friend, I am Guthrie Chamberlain, your captain on our journey to increase wisdom and create a living legacy. Thank you for joining us today as we explore wisdom on our 2nd millennium of podcasts. This is Day 1152 of our trek, and it is time for a 3-minute mini-trek called Humor Unplugged. Our Thursday podcast will provide a short and clean funny story to help you lighten up and live a rich and satisfying life – something to cheer you and provide a bit a levity in your life.
We are told in  Proverbs 15:30, "A cheerful look brings joy to the heart; good news makes for good health." We are also encouraged in Proverbs 17:22,  "A cheerful heart is good medicine, but a broken spirit saps a person's strength." Consider this your vitamin supplement of cheer for today. So let's jump right in with today's funny, which is titled…
Silence Screams Loudly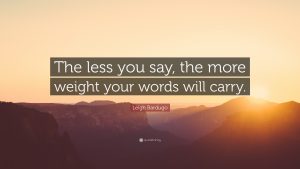 Jim, a member of the local church, who previously had been attending services regularly, stopped going. After a few weeks, Pastor Peter decided to visit him.
It was a chilly evening. Pastor Peter found Jim at home alone, sitting before a blazing fire. Guessing the reason for his pastor's visit, Jim welcomed him, led him to a comfortable chair near the fireplace and waited.
Pastor Peter made himself at home but said nothing. In the grave silence, Jim contemplated the dance of the flames around the burning logs. After some minutes, Pastor Peter took the fire tongs, carefully picked up a brightly burning ember and placed it to one side of the hearth all alone then he sat back in his chair, still silent.
Jim was a bit puzzled at such a peculiar move, but he watched all this in quiet contemplation. As the one lone ember's flame flickered and diminished, there was a momentary glow, and then its fire was no more. Soon it was cold and dead.
Not a word had been spoken since the initial greeting. Then Pastor Peter glanced at his watch and realized it was time to leave. He slowly stood up, picked up the cold, dead ember, and placed it back in the middle of the fire. Immediately it began to glow, once more with the light and warmth of the burning coals around it.
As Pastor Peter reached the door to leave, Jim said with a tear running down his cheek, "Thank you so much for your visit and especially for the fiery sermon. I will be back in church next Sunday."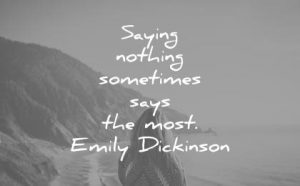 We live in a world today that tries to say too much with too little. Consequently, few listen. Sometimes the best sermons are the ones left unspoken.
I hope that brought a smile to your face today. If it did, pass that smile on to someone who really needs it. Our Thursday Thought is "Listen to silence; it has much to say."
And let us not neglect our meeting together, as some people do, but encourage one another, especially now that the day of his return is drawing near.
As you enjoy these nuggets of humor, please encourage your friends and family to join us and then come along tomorrow for another day of our Wisdom-Trek, Creating a Legacy.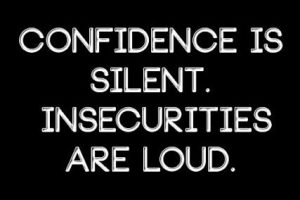 If you would like to listen to any of our past 1151 treks or read the Wisdom Journal, they are all available at Wisdom-Trek.com. I encourage you to subscribe to Wisdom-Trek on your favorite podcast player so each day will be downloaded to you automatically.
Thank you for allowing me to be your guide, mentor, and most importantly, your friend as I serve you through the Wisdom-Trek podcast and journal each day.
As we take this trek together, let us always:
Live Abundantly (Fully)
Love Unconditionally
Listen Intentionally
Learn Continuously
Lend to others Generously
Lead with Integrity
Leave a Living Legacy Each Day
I am Guthrie Chamberlain reminding you to Keep Moving Forward, Enjoy Your Journey, and Create a Great Day Everyday! See you tomorrow for Philosophy Friday!