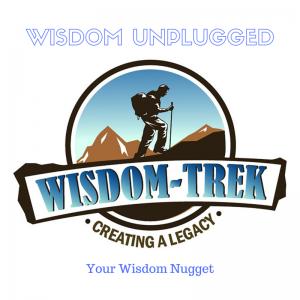 Wisdom-Trek / Creating a Legacy
Welcome to Day 1130 of our Wisdom-Trek, and thank you for joining me.
This is Guthrie Chamberlain, Your Guide to Wisdom
Hair-Raising Revelations – 

Wisdom Unplugged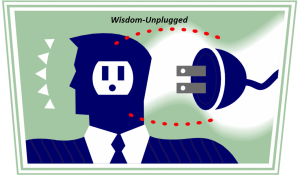 Wisdom – the final frontier to true knowledge. Welcome to Wisdom-Trek where our mission is to create a legacy of wisdom, to seek out discernment and insights, and to boldly grow where few have chosen to grow before.
Hello, my friend, I am Guthrie Chamberlain, your captain on our journey to increase wisdom and create a living legacy.  Thank you for joining us today as we explore wisdom on our 2nd millennium of podcasts. This is Day 1130 of our trek, and it is time for our 3-minute mini trek called Wisdom Unplugged. This short nugget of wisdom includes an inspirational quote with a little bit of additional content for today's trek.  Consider this your vitamin supplement of wisdom for today. So let's jump right in with today's nugget.
Today's quote is an old but still very timely  for today one from Charles Francis Adams, and it is, "Failure seems to be regarded as the one unpardonable crime, success as the all-redeeming virtue, the acquisition of wealth as the single worthy aim of life. The hair-raising revelations of skulduggery and grand-scale thievery merely incite others to surpass by yet bolder outrages and more corrupt combinations."
Hair-Raising Revelations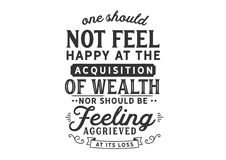 Although we might say otherwise, this quote is just as true today as it was in the mid-1800s when Charles Adams penned it.  Charles is the grandson of President John Adams and son of President of John Quincy Adams. He had firsthand observation and knowledge of the hearts of men and women who were in the upper echelon of society.  He could see firsthand how people truly viewed failure and success. We have to understand that culture's and society's views of failure and success do not line up at all with God's perspective.
Should we strive to be successful in all things? Absolutely. When we fail, is it a crime?  Absolutely not! God may permit failures and trials in our lives in order to refine and purify us. Success in and of itself is by no means an all redeeming value. The generation of wealth can be admirable if used to further God's kingdom. The lack of wealth can also be used by God's children to also further His kingdom. The generation of wealth should never be our single worthy aim in life. When it is, then it will drive us into all sorts of skulduggery, which means dishonesty, and we will then become thieves on a grand scale.  When others of the same mindset see this, it will incite them to be even bolder and more corrupt.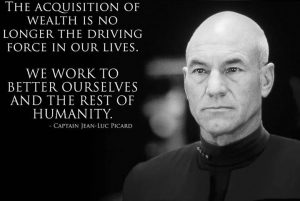 We are warned about this mindset in Micah 6:12, "The rich among you have become wealthy through extortion and violence. Your citizens are so used to lying that their tongues can no longer tell the truth."
Instead, we are exhorted by the Apostle Paul in 1 Timothy 6:17-19, "Teach those who are rich in this world not to be proud and not to trust in their money, which is so unreliable. Their trust should be in God, who richly gives us all we need for our enjoyment. Tell them to use their money to do good. They should be rich in good works and generous to those in need, always being ready to share with others. By doing this, they will be storing up their treasure as a good foundation for the future so that they may experience true life."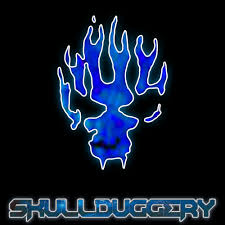 That's a wrap for today's Wisdom Unplugged quote. If you would like free access to my database of over 11,000 inspirational quotes, the link is available on the main page of Wisdom-Trek.com. As you enjoy these nuggets of wisdom, encourage your friends and family to join us and then come along tomorrow for another day of our Wisdom-Trek, Creating a Legacy.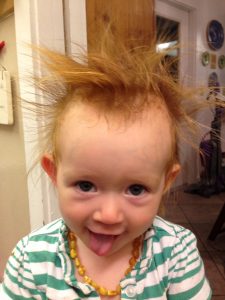 If you would like to listen to any of our past 1129 treks or read the Wisdom Journal, they are available at Wisdom-Trek.com. I encourage you to subscribe to Wisdom-Trek on your favorite podcast player so that each day's trek will be downloaded automatically.
Thank you so much for allowing me to be your guide, mentor, and most of all your friend as I serve you through the Wisdom-Trek podcast and journal.
As we take this trek together, let us always:
Live Abundantly (Fully)
Love Unconditionally
Listen Intentionally
Learn Continuously
Lend to others Generously
Lead with Integrity
Leave a Living Legacy Each Day
I am Guthrie Chamberlain reminding you to Keep Moving Forward, Enjoy Your Journey, and Create a Great Day Everyday! See you tomorrow for Worldview Wednesday!