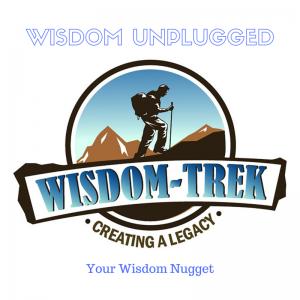 Wisdom-Trek / Creating a Legacy
Welcome to Day 877 of our Wisdom-Trek, and thank you for joining me.
This is Guthrie Chamberlain, Your Guide to Wisdom
Keeping Your Commitments – Wisdom Unplugged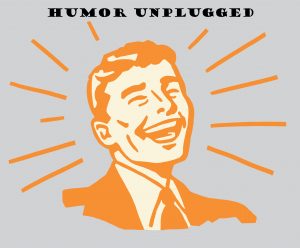 Thank you for joining us for our five days per week wisdom and legacy building podcast. This is Day 877 of our trek, and it is time for a 3-minute mini-trek called Humor Unplugged.
Our Thursday podcast will provide a short and clean funny story to help you lighten up and live a rich and satisfying life. Something to cheer you and provide a bit a levity in your life. We are told in 15:30&version=NLT">Proverbs 15:30, "A cheerful look brings joy to the heart; good news makes for good health." We are also encouraged in 17:22&version=NLT">Proverbs 17:22, "A cheerful heart is good medicine, but a broken spirit saps a person's strength." Consider this your vitamin supplement of cheer for today. So let's jump right in with today's funny which is titled…
Keeping Your Commitments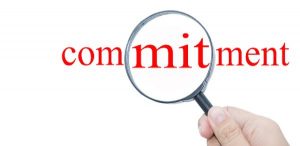 In the not so distant past, there was an old man named Jim who worked all his life and saved all his money. He was a miser, he lived like a pauper, he hardly had food, but he loved his money more than just about anything else in the world.
Just before he died, he said to his wife, Martha, "When I die, I want you to take all my money and put it in the casket with me. I need my money in the afterlife. Can you promise me that you'll do that?"
His wife was faithful, so she promised Jim with all her heart that when he died, she would put all his money in the casket.
When Jim died, Martha gave him a proper funeral. He was laid out in a beautiful casket, and his faithful wife was in the front row at the funeral parlor dressed in black, sitting beside her best friend, Sue. When the ceremony ended, just before the undertakers got ready to close the casket, Martha rose from her seat and said, "Wait just a minute!"
With that, Martha placed an ornate box inside the casket. Then the undertakers locked the casket and rolled it away.
When Martha returned to her seat, Sue grabbed her by the arm and said, "Martha, I know you weren't fool enough to put all that money in the casket with Jim, were you?'
Martha said to Sue, "Listen, I am a Christian woman, and I can never lie. I promised Jim that I was going to put the money in his casket with him and I did."
Sue was horrified and asked, "You mean to tell me that you put all that money in the casket with Jim?"
Martha replied, "I sure did…I wrote him a check for the full amount.
As we conclude our story, let me leave you with a Thursday's Thought from:
Psalm 28:7, "The Lord is my strength and shield. I trust him with all my heart. He helps me, and my heart is filled with joy. I burst out in songs of thanksgiving."
Make it a day full of cheer.
Sourced at: www.mikeysFunnies.com
That's a wrap for today's Humor Unplugged. If you enjoy these short stories, let me know so I can continue to bring a bit of cheer to your week.
As you enjoy these nuggets of humor, please encourage your friends and family to join us and then come along tomorrow for another day of our Wisdom-Trek, Creating a Legacy.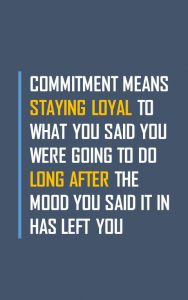 If you would like to listen to any of our past 876 treks or read the Wisdom Journal, they are available at Wisdom-Trek.com. I encourage you to subscribe to Wisdom-Trek on Apple Podcast or Google Play so each day will be downloaded to you automatically.
Thank you for allowing me to be your guide, mentor, and most importantly your friend as I serve you through the Wisdom-Trek podcast and journal each day.
As we take this trek together, let us always:
Live Abundantly (Fully)
Love Unconditionally
Listen Intentionally
Learn Continuously
Lend to others Generously
Lead with Integrity
Leave a Living Legacy Each Day
I am Guthrie Chamberlain reminding you to Keep Moving Forward, Enjoy Your Journey, and Create a Great Day Everyday! See you tomorrow for Philosophy Friday!