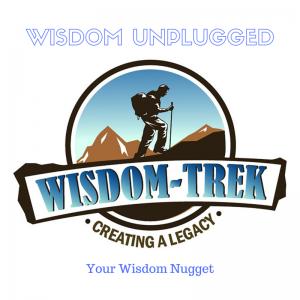 Wisdom-Trek / Creating a Legacy
Welcome to Day 777 of our Wisdom-Trek, and thank you for joining me.
This is Guthrie Chamberlain, Your Guide to Wisdom
God Is Just – Wisdom Unplugged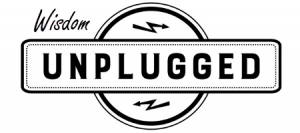 Thank you for joining us for our 5 days per week wisdom and legacy building podcast. This is Day 777 of our trek, and it is time for a 3-minute mini-trek called Wisdom Unplugged. Due to a heavy travel and activity-filled schedule for the next two weeks, our Wisdom-Trek episodes will be shorter so that I can pre-record them.
As we start this new year, I thought it would be good to invest this time discovering God and His key attributes. Yesterday we explored that God Is Righteous. Today's attribute is…
God Is Just
Because God is just…He will always treat me fairly.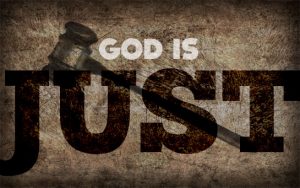 "I, the Lord, search all hearts and examine secret motives. I give all people their due rewards, according to what their actions deserve," Jeremiah [17:10].
Because God is just, He will always treat you fairly.
Justice is a pillar of society, ensuring that the innocent are vindicated, and the guilty are punished. But all too often, this standard of justice is compromised for personal gain by corrupt judges and unscrupulous lawyers. Consequently, many people mistakenly believe they can manipulate God's system of justice. They think that God is fooled by their excuses and alibis.
However, as the holy and righteous sovereign of the universe, God cannot ignore any act of sin or self-centeredness. God hates sin with a holy passion. God's anger over sin should never be underestimated. But God also rewards right behavior. Although your salvation is secured by faith in Jesus Christ, your good works determine the rewards you will receive from Him.
We serve a just God, so what you do in this life will matter for eternity.
"God will judge us for everything we do, including every secret thing, whether good or bad," Ecclesiastes [12:14].
Tomorrow we will continue to discover God's Character exploring how God is love.  Thank you for joining me on this trek called life. Encourage your friends and family to join us and then come along tomorrow for another day of our Wisdom-Trek, Creating a Legacy.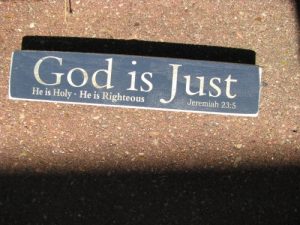 If you would like to listen to any of our past 776 treks or read the Wisdom Journal, they are available at Wisdom-Trek.com.
Thank you for allowing me to be your guide, mentor, and most importantly your friend as I serve you through the Wisdom-Trek podcast and journal each day.
As we take this trek of life together, let us always:
Live Abundantly (Fully)
Love Unconditionally
Listen Intentionally
Learn Continuously
Lend to others Generously
Lead with Integrity
Leave a Living Legacy Each Day
This is Guthrie Chamberlain reminding you to Keep Moving Forward, Enjoy Your Journey, and Create a Great Day Every Day! See you tomorrow for Philosophy Friday!