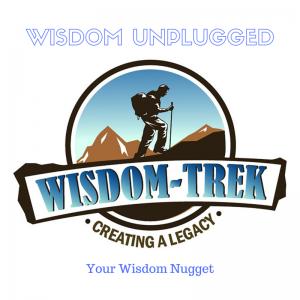 Wisdom-Trek / Creating a Legacy
Welcome to Day 615 of our Wisdom-Trek, and thank you for joining me.
This is Guthrie Chamberlain, Your Guide to Wisdom
A Wise Person Asks Questions – Wisdom Unplugged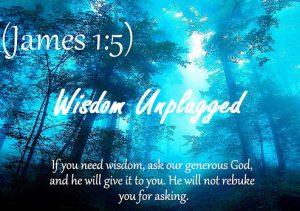 Thank you for joining us for our 5 days per week wisdom and legacy building podcast. This is Day 615 of our trek, and it is time for a 3-minute mini-trek called Wisdom Unplugged. This short nugget of wisdom includes an inspirational quote with a little additional content for today's trek. Consider this your vitamin supplement of wisdom for today. So let's jump right in with today's nugget.
Today's quote is from Claude Levi-Strauss who said, "The wise man doesn't give the right answers, he poses the right questions."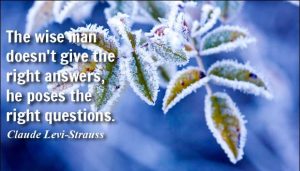 You can tell whether a person is truly wise by listening to them. If they are expounding about their abundant wisdom, you will know that they are not truly wise.  A wise person will be a person of limited words and will be a person who asks a lot of questions.
The reason a truly wise person asks a lot of questions is two-fold. The first is so they will continue to gain wisdom, insight, and understanding. The second reason a wise person asks many questions is to help the person they are speaking with to gain wisdom, insight, and understanding. A wise person always desires to help others to also become wise.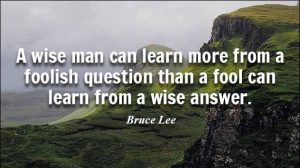 The wisest and most effective teacher to ever live is Jesus. Throughout the gospel books, Jesus did much of His teaching by asking questions. This was especially true of those that tried to oppose Him. Here are a couple of snippets that effectively demonstrate how Jesus taught.
Luke 6:8-9 – But Jesus knew their thoughts. He said to the man with the deformed hand, "Come and stand in front of everyone." So the man came forward. Then Jesus said to his critics, "I have a question for you. Does the law permit good deeds on the Sabbath, or is it a day for doing evil? Is this a day to save life or to destroy it?"
Luke 20:41-44 – Then Jesus presented them with a question. "Why is it," he asked, "that the Messiah is said to be the son of David? For David himself wrote in the book of Psalms:
'The Lord said to my Lord,
Sit in the place of honor at my right hand
until I humble your enemies,
making them a footstool under your feet.'
Since David called the Messiah 'Lord,' how can the Messiah be his son?"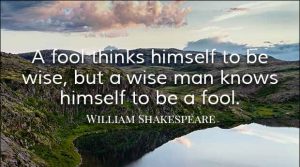 Yes, Jesus is not only wise but is also a master teacher by asking questions throughout His teaching.
That's a wrap for today's Wisdom Unplugged. If you enjoy these quotes, I have created and published a searchable database of over 10,000 quotes that I have collected for many years. If you would like free access to my database of inspirational quotes, the link is available on the main page of Wisdom-Trek.com.
As you enjoy these nuggets of wisdom, please encourage your friends and family to join us and then come along tomorrow for another day of our Wisdom-Trek, Creating a Legacy.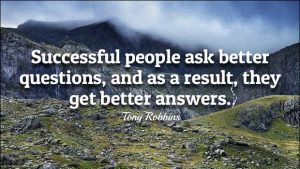 If you would like to listen to any of our past treks or read the Wisdom Journal, they are available at Wisdom-Trek.com. You can also subscribe at iTunes or Google Play so that each day's trek will be downloaded automatically.
Thank you so much for allowing me to be your guide, mentor, and most of all your friend as I serve you through the Wisdom-Trek podcast and journal.
As we take this trek of life together, let us always:
Live Abundantly (Fully)
Love Unconditionally
Listen Intentionally
Learn Continuously
Lend to others Generously
Lead with Integrity
Leave a Living Legacy Each Day
This is Guthrie Chamberlain reminding you to Keep Moving Forward, Enjoy Your Journey, and Create a Great Day Every Day! See you tomorrow for Wisdom Wednesday!