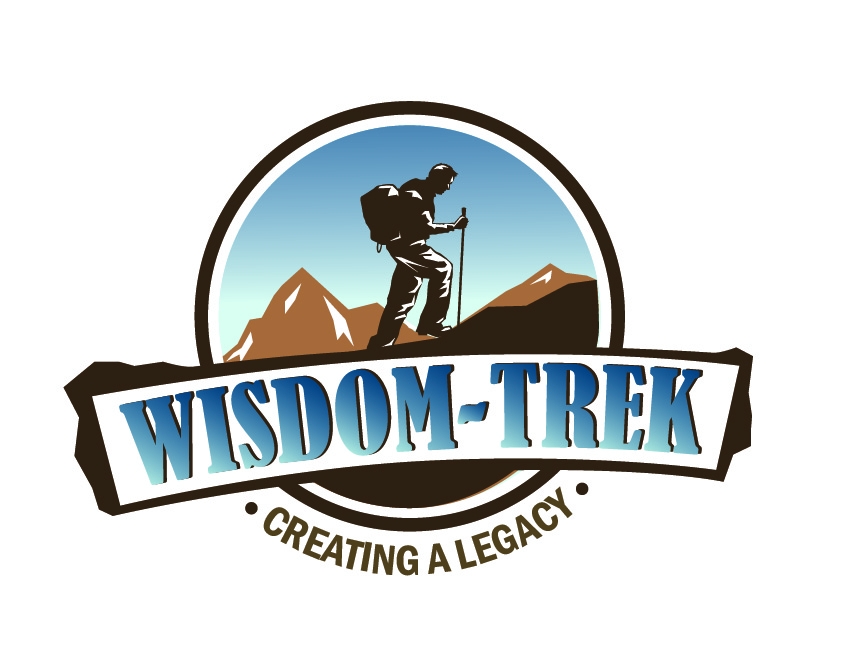 Wisdom-Trek / Creating a Legacy
Welcome to Day 4 of our Wisdom-Trek and thank you for joining me.  
This is Guthrie Chamberlain, Your Guide to Wisdom.
Today we are recording our podcast/journal from our studio at Home 2  in Charlotte, North Carolina.  It is starting to feel like summer in the south, but so far it has not been too humid.   (See About Wisdom-Trek.)
We are continuing to consider what tools or equipment that we need in order to ensure success and enjoy our Wisdom-Trek. Yesterday, on Day 3, we looked at the tool of joy, which is one of the 8 tools that is encased within our backpack of love. On day 2, I challenged you to visualize your life as a wheel or bicycle tire, with love being the hub of that wheel and the remaining tools or attributes making up the spokes stemming from a perfectly round hub.
The remaining spokes in our wheel (tools in our backpack) are peace, patience, kindness, goodness, faithfulness, gentleness and self-control. These attributes are referred to in the Bible as the "Fruit of the Spirit" and should be manifested in our lives in the same manner that an apple tree produce apples.
Growing up on an apple orchard, I have first-hand experience on just how much work is involved in cultivating, pruning, fertilizing, and spraying in order to have any hope of producing a decent crop. Even after doing all we could physically, we realized that God would ultimately have to provide the increase.  We had many good crops, but also, many that were not. In the same way, in order to allow these 8 attributes to flourish we must cultivate them within our lives, and make sure they are rooted in the rich soil of love.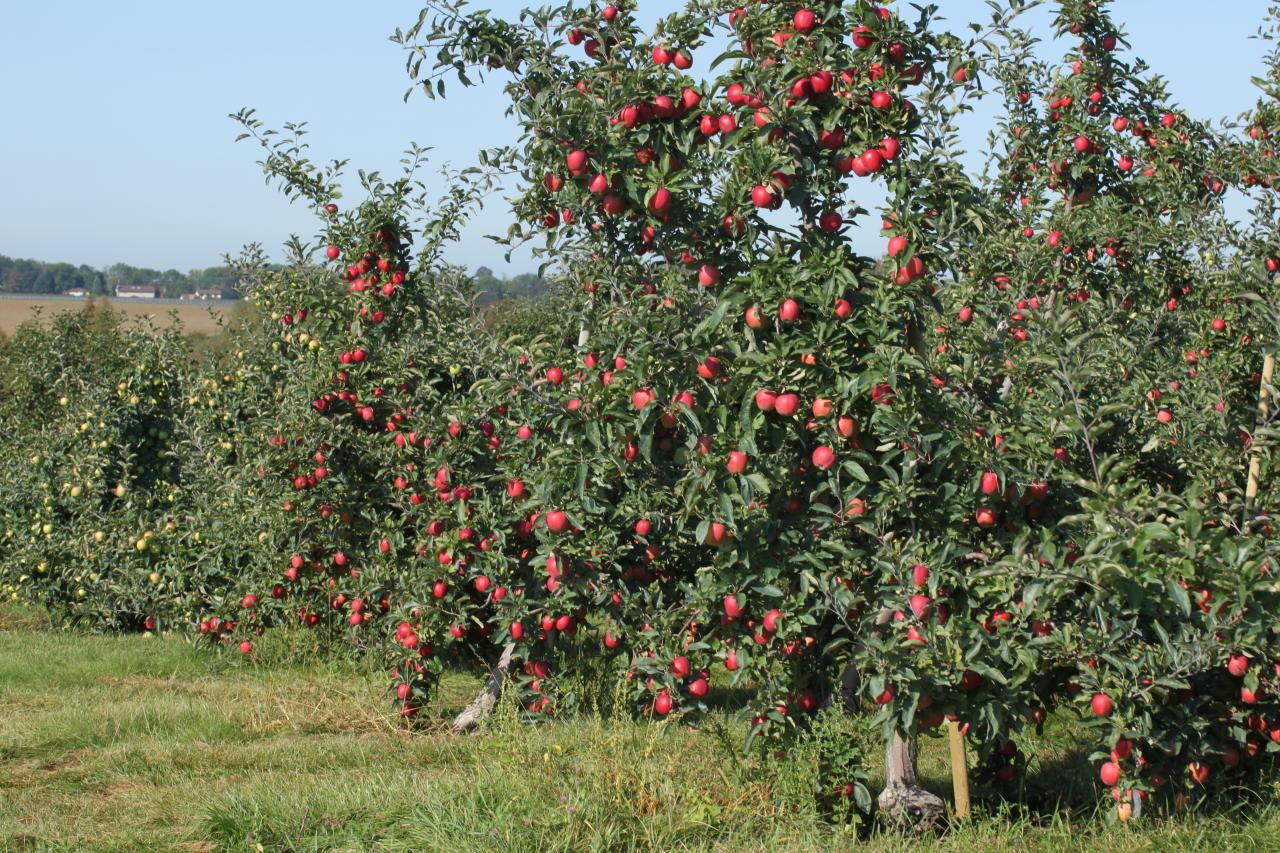 Today we will look at the tool/spoke of peace.  If you have not taken the time to review the previous episodes, I would encourage you to do so. During the first two or three weeks, the nuggets of wisdom that we digest will build on each other as we lay the foundation of living an abundant life while creating a living legacy.
As we consider peace today, it is very important that we grasp the concept that true peace is not the absence of strife or turmoil in our lives, but the ability to deal or cope with these situations with a minimal amount of stress and anxiety.
Along our trek of life we realize that we will run into obstacles and difficulties.  That is the stuff of what life is made of. These difficulties may be caused by our own unwise choices, or they are beyond our control. We experience situations like a broken or troubled relationship we can't mend or a tragedy we can't reverse. We experience problems at home, at school, and at work.
We all desire to live peaceful lives, both individually and as nations, but few seem to obtain it.  Wars rage on within us, peace seems to elude us and we are constantly anxious. As with both love and joy, peace is an attribute that we have to constantly and deliberately infuse into the fabric of our lives.
To be wise and create a living legacy, we need to have peace in our lives, allow peace to permeate us, and then be a peacemaker in the lives of others. Whenever possible, I like to break down any situation as simply as possible. So let's look at the stress and anxiousness that we allow into our lives, which are the enemies of peace.  Peace, or the lack of it, starts in our minds.  Based on our thoughts, we are either making choices that are robbing us of peace or allowing other situations or other people to cause a lack of peace.  The first case, we have complete control over our choices, the second one we cannot control the situations or people, but we can control how we respond.  If we are lacking peace then, we need to start making wiser choices or we need to choose how we are going to respond to situations that we cannot control.
Here are three points that will help to ensure your peace.
Ensuring Your Peace
Change your focus. If you are constantly focusing on the situations that are causing you anxiousness and a lack of peace, then you will never be able to get beyond them and gain peace in your life.
Change your circumstances. If you are in a harmful or negative circumstance or environment that is robbing you of peace, change your circumstances and/or environment. If you cannot change your circumstance/environment, find ways to minimize the impact they are having on your life.  Some circumstances may be self-imposed, and we have to live with them, at least for now.  That is why every choice we make each day is important.
Change your attitude. One thing that we do have complete control over, regardless of our situation, is our attitude. It is not the issues of life that rob us of our peace, but how we allow those issues to impact us.  Changing your attitude, may not be easy, but it is possible.   No one has control over your attitude, except for yourself.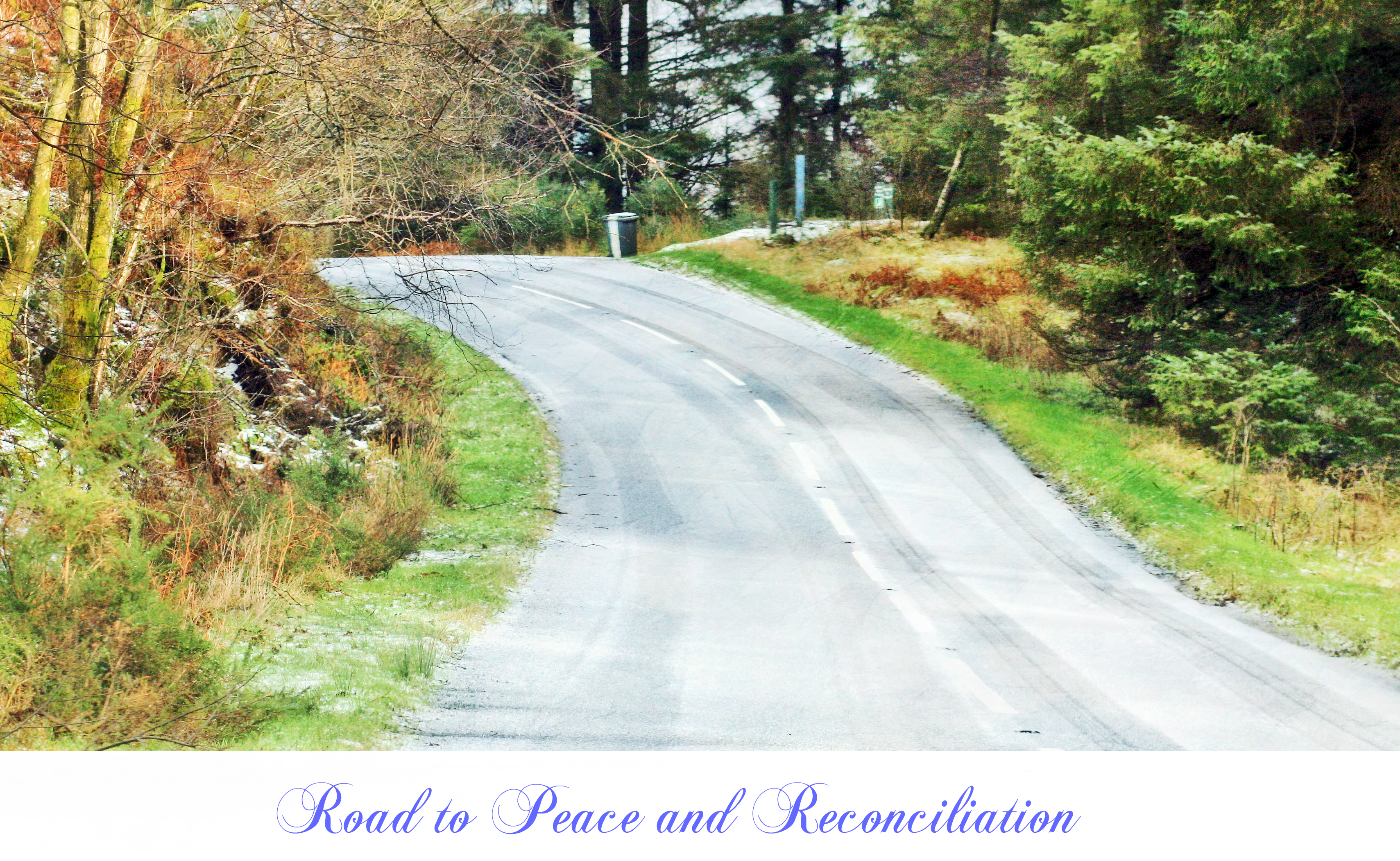 As a person of faith and a Christ follower, I do draw on the teachings of the Scriptures to help infuse peace into my life.  First, Christ is referred to as "The Prince of Peace," (Isaiah 9:6) so by following Him, then I should also have peace instilled within me.
As we are on our trek, we will need a good set of hiking boots to last the duration of this trek of life.  Ephesians 6:15 uses the analogy that peace is our hiking boots, and we should be prepared for our journey. ("For shoes, put on the peace that comes from the Good News so that you will be fully prepared.")
Certainly my faith is my foundation for a peace that exceeds anything that I can understand.  Philippians 4:6-7 encourages us, "Don't worry about anything; instead, pray about everything. Tell God what you need, and thank him for all he has done. Then you will experience God's peace, which exceeds anything we can understand. His peace will guard your hearts and minds as you live in Christ Jesus."
Using our wheel analogy…today and each day, let us make sure that the "spoke of peace" is securely fastened along with joy to the "hub of love." Or as in our second analogy, let us consciously place the "tool of peace" into our "backpack of love."
It is very difficult to be at peace at all times, life does produce stress and anxiety.  But it is how we respond to those situations in life which will allow the seeds of peace to take root and grow in the fertile soil of love.
Take one day at a time, for today is all we have.
Tomorrow we will move onto the third tool or spoke in our wheel patience, which is a close relative to peace, and if not controlled robs us of our peace.  As with all of the spokes/tools these attributes are intertwined to allow us to live fully, grow in wisdom, and leave a living legacy.
I encourage you to leave a discussion topic, comment, suggestion, or question in the comment form on Wisdom-Trek.com/day4, or email me at guthrie@venturecg.com.
If you have not done so already, I would be honored if you would take the time to visit iTunes and subscribe so that Wisdom-Trek will be available for you each day automatically.
Please leave us a rating on each episode, and spread the word to everyone you know to join us on our Wisdom-Trek. Thank you!
That will finish our podcast/journal for today. Tomorrow we will inspect the tool/attribute of patience and how it impacts our lives. Please check into our "camp" tomorrow for another day on our Wisdom-Trek, Creating a Legacy.
As we take this Trek together let us always:
Live Abundantly (Fully)
Love Unconditionally
Listen Intentionally
Learn Continuously
Lend Generously
Lead with Integrity
Leave a Legacy Each Day
This is Guthrie Chamberlain reminding you to Keep Moving Forward, Enjoy the Journey, and Create a Great Day! See you tomorrow!