Listen to the Wisdom-Trek episode for today (0:04:08)
Get Updates About Wisdom-Trek
Podcast: Play in new window | Download
Subscribe: Apple Podcasts | Android | Email | Google Play | Stitcher | RSS | More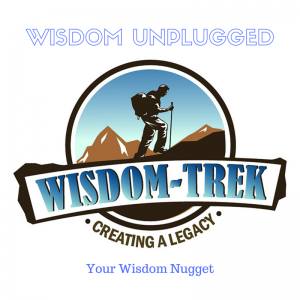 Wisdom-Trek / Creating a Legacy
Welcome to Day 755 of our Wisdom-Trek, and thank you for joining me.
This is Guthrie Chamberlain, Your Guide to Wisdom
Christmas Gift Suggestions – Wisdom Unplugged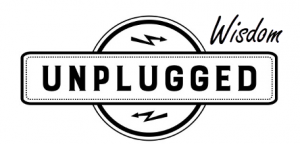 Thank you for joining us for our 5 days per week wisdom and legacy building podcast. This is Day 755 of our trek, and it is time for a 3-minute mini-trek called Wisdom Unplugged. This short nugget of wisdom includes an inspirational quote with a little additional content for today's trek. Consider this your vitamin supplement of wisdom for today. So let's jump right in with today's nugget.
Today's quote is from Oren Arnold, and it is, "Christmas gift suggestions: To your enemy, forgiveness. To an opponent, tolerance. To a friend, your heart. To a customer, service. To all, charity. To every child, a good example. To yourself, respect."
Christmas Gift Suggestions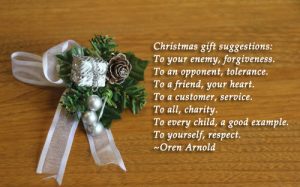 The old adage that "it is better to give than receive" rings loud and clear in nearly everyone's heart during the Christmas season. Too often though the focus is on buying presents for family, friends, and associates which many times they don't need and you can't afford.
The gifts that are truly precious are those that we can give away and still keep them for ourselves. The best part of this is they are the gifts which are cherished above any other gifts. Another positive factor is that these gifts cost us nothing except for a little time and effort to give them away in love. Forgiveness, tolerance, heart, service, love, a good example, and respect.
I would also add to this list encouragement, mercy, kindness, humility, gentleness, and patience. During this blessed Christmas time and then throughout the year, let us put aside our differences and be united in love. As we are taught in Colossians 3:11-15, "In this new life, it doesn't matter if you are a Jew or a Gentile, circumcised or uncircumcised, barbaric, uncivilized, slave, or free. Christ is all that matters, and he lives in all of us.  Since God chose you to be the holy people he loves, you must clothe yourselves with tenderhearted mercy, kindness, humility, gentleness, and patience. Make allowance for each other's faults, and forgive anyone who offends you. Remember, the Lord forgave you, so you must forgive others. Above all, clothe yourselves with love, which binds us all together in perfect harmony. And let the peace that comes from Christ rule in your hearts. For as members of one body you are called to live in peace. And always be thankful."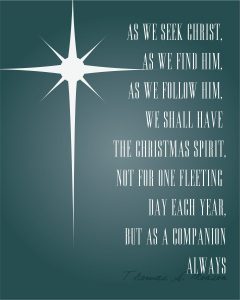 That's a wrap for today's Wisdom Unplugged quote. If you would like free access to my database of over 10,000 inspirational quotes, the link is available on the main page of Wisdom-Trek.com. Just as you enjoy these nuggets of wisdom, encourage your friends and family to join us and come along tomorrow for another day of our Wisdom-Trek, Creating a Legacy.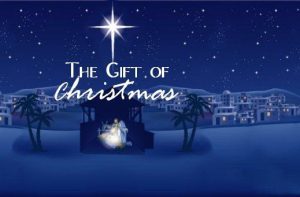 If you would like to listen to any of our past 754 treks or read the Wisdom Journal, they are available at Wisdom-Trek.com. You can also subscribe to iTunes or Google play so that each day's trek will be downloaded automatically.
Thank you for allowing me to be your guide, mentor, and most importantly your friend as I serve you through the Wisdom-Trek podcast and journal each day.
As we take this trek of life together, let us always:
Live Abundantly (Fully)
Love Unconditionally
Listen Intentionally
Learn Continuously
Lend to others Generously
Lead with Integrity
Leave a Living Legacy Each Day
I am Guthrie Chamberlain reminding you to Keep Moving Forward, Enjoy Your Journey, and Create a Great Day Everyday! See you tomorrow for Wisdom Wednesday!